Blue reconstruction
Leitmotif
French horn
Doors
Poem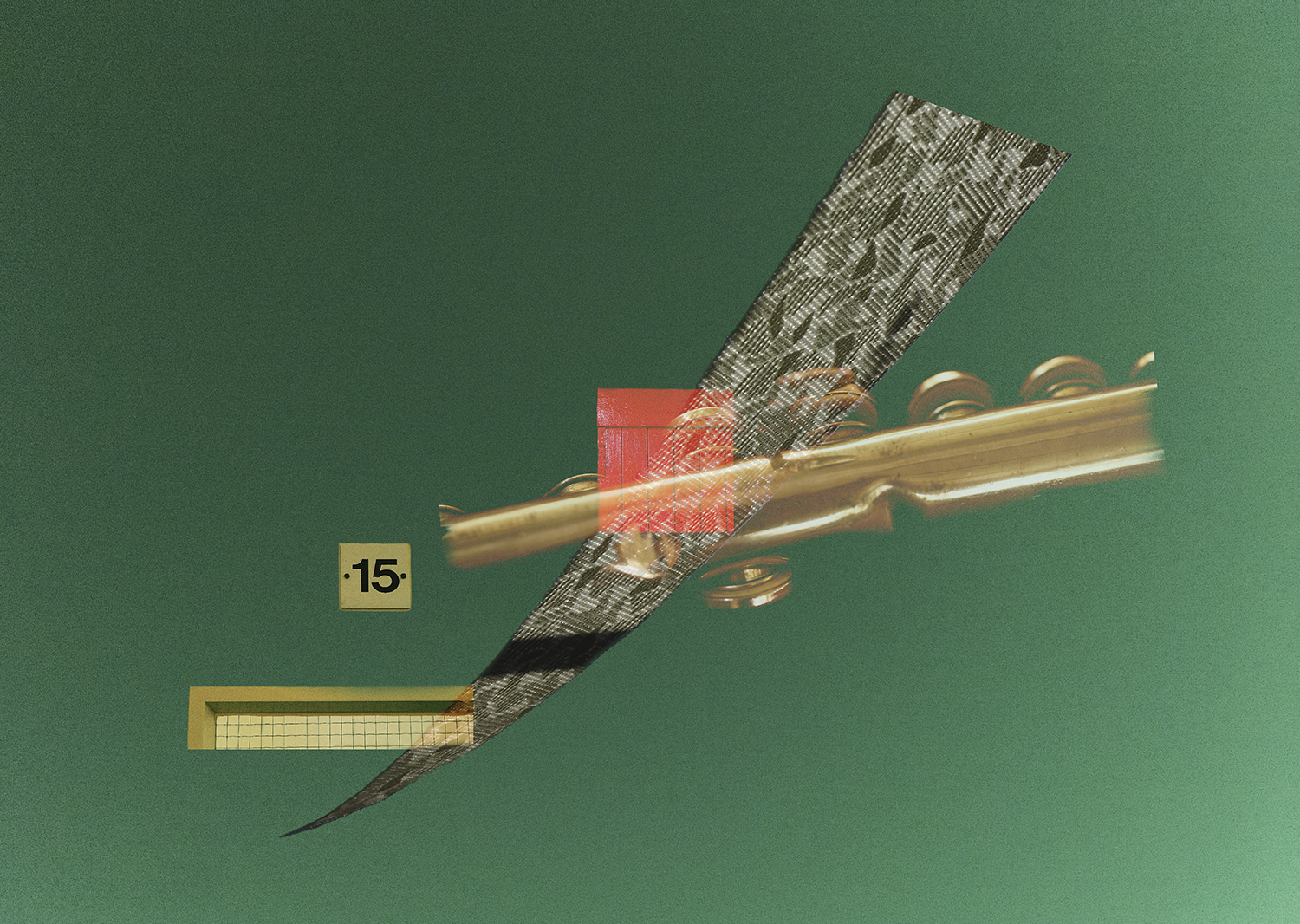 Spring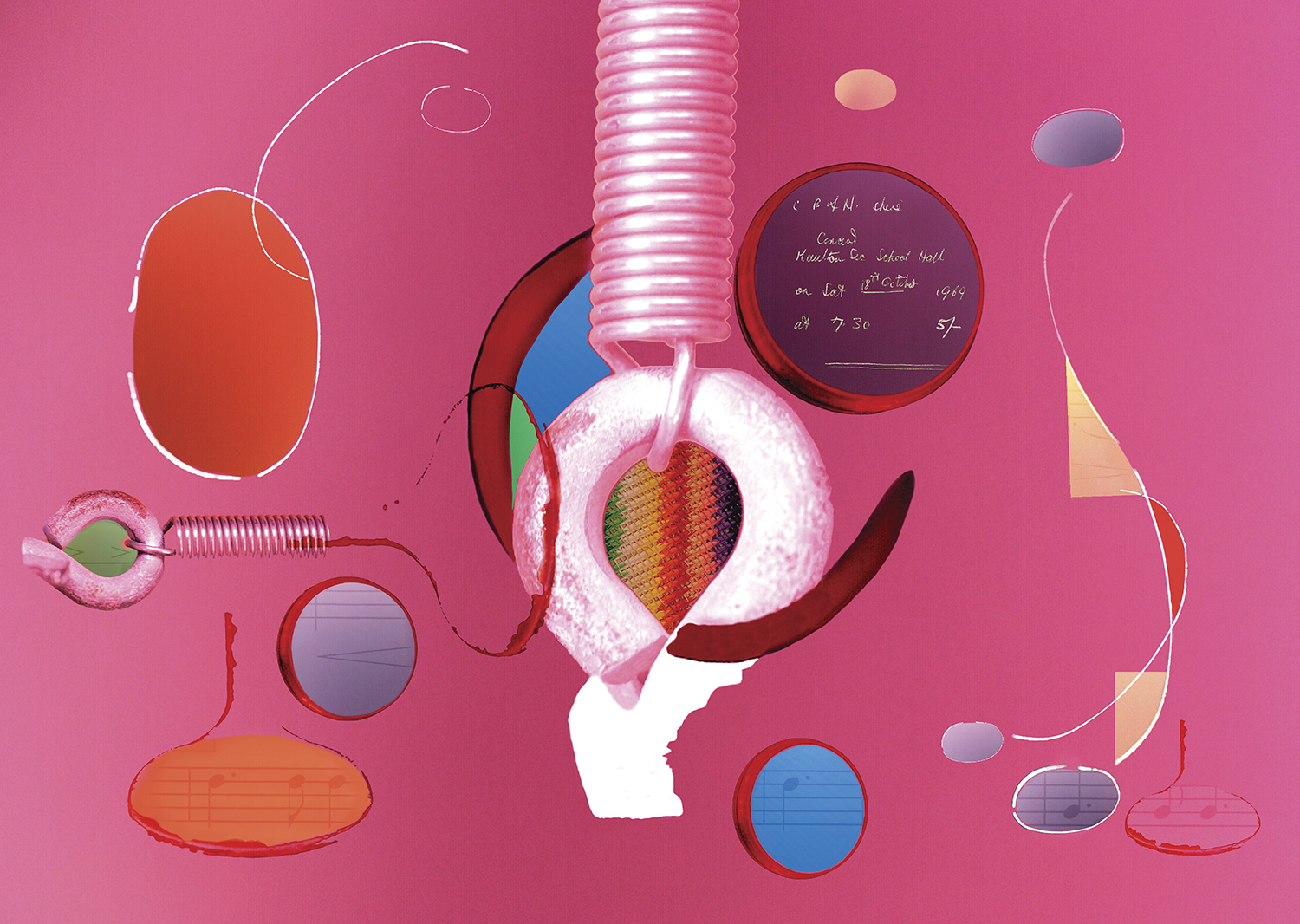 Violet study
Clarinet
Fugue
Library
Vermillion
Hall
Colour scheme
Stringless
Archives room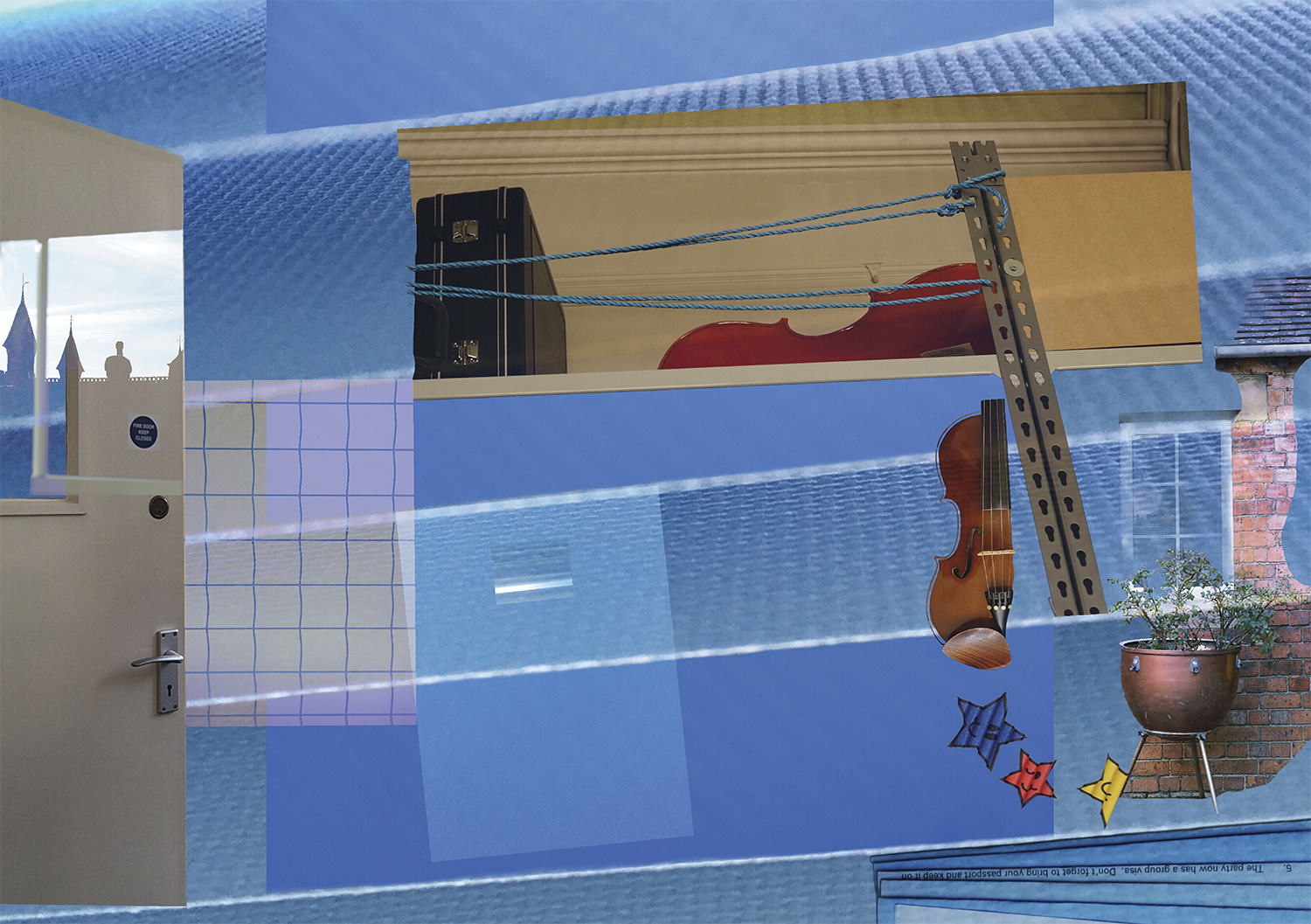 Poster
Ceiling and oboe
Meeting
Violin head
Installation shot #1
Installation shot #2
Installation shot #3
Hub
"(Hub) is a very beautiful and well made body of work" : LensCulture review, July 2019
'Hub' is a series of images created to mark fifty years of a specific music service for schools, now known as the Northamptonshire Music and Performing Arts Trust, and explores the sensory relationship between music and art which is unspecific to time or place.
The subject matter of this work is built from archival material discovered in the music school's Victorian building; views of and from the rooms themselves; as well as instruments loaned to the children.
Visually, the strong use of form and colour has been inspired by the German Bauhaus movement, whose centenary coincides with the fiftieth anniversary mentioned above. Further influences come from contemporary photographers and artists working with shape and dimensional objects, as well as those who research the embodiment of memory within photographs. The musical and visual cutting techniques found in Musique Concrète and Dada montage have also informed this practice.