Big coats for July
The story of Fred and Doris.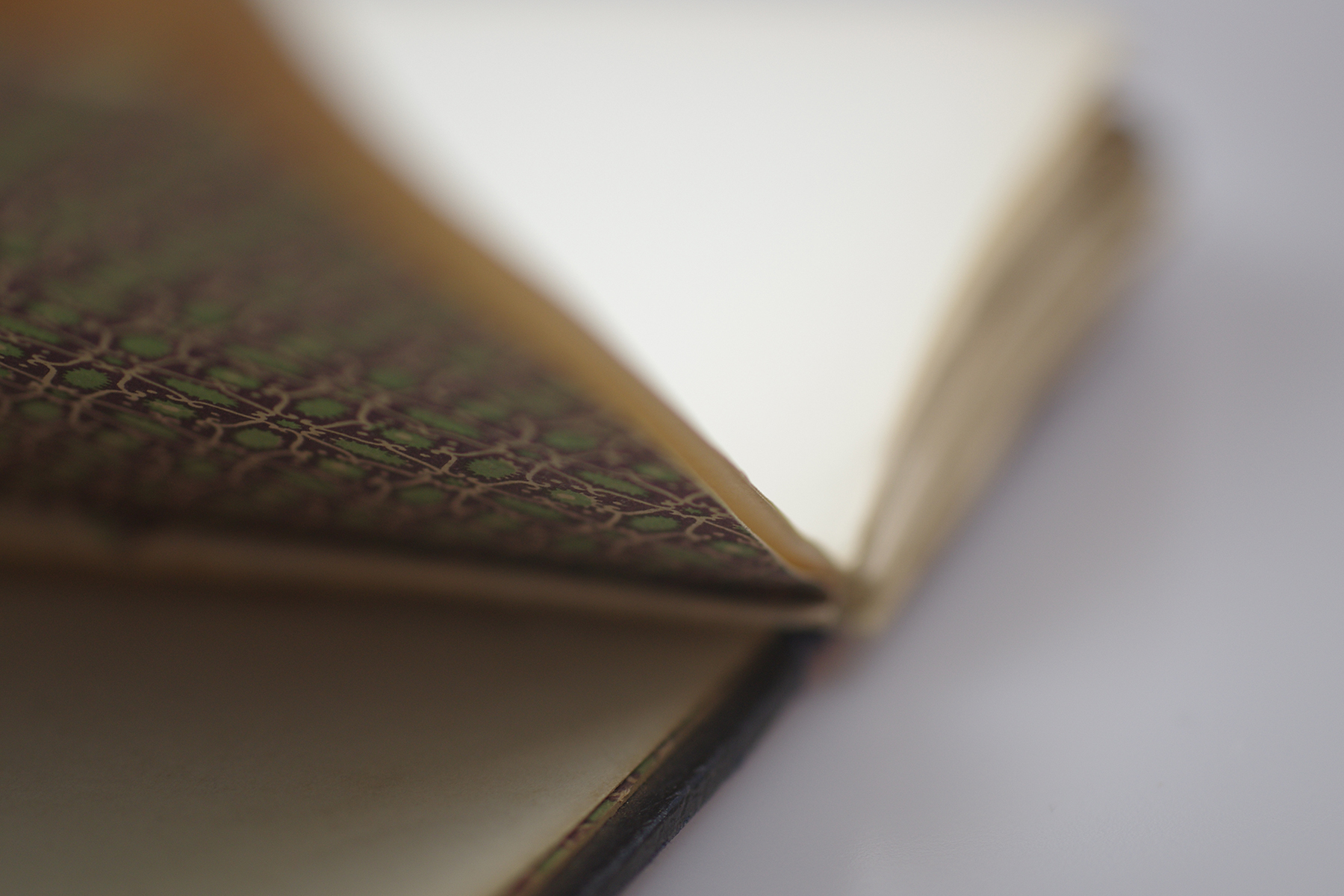 The real story of Fred and Doris.
Big coats for July
A slim, beautiful, gilt edged leather bound photograph album started in 1919 was the source for this project. Collaborative research uncovered details which gave a sense of history to a few of the named and anonymous people in the album; such as establishing the date of Fred and Doris' wedding - my genealogy research friend commenting that the wedding party were wearing 'big coats for July.'
These images show in detail the album's ripped pages, as well as its deconstruction and reconstruction, culminating with a replacement album with new stories (as shown in the first video). This fictional narrative included self portraiture and collaborative photography.
The final video shows the original album, as found.