Artist's impression of the rose garden.
Pet grave in Terry's garden.
Terry's first Father's Day.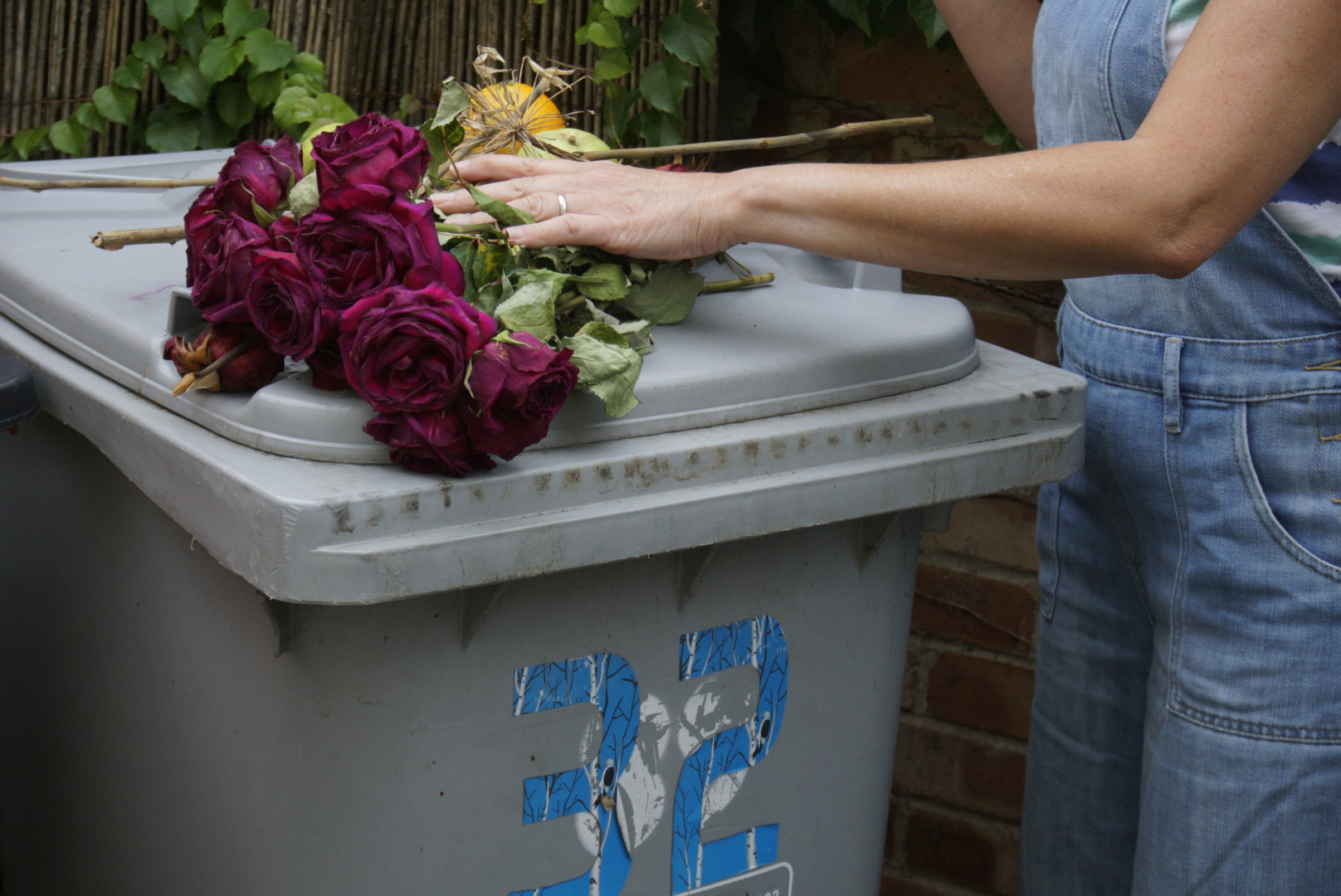 Twelve red roses in the sea.
Terry's world
Terry is the name I gave to this anonymous gentle man, who was most likely the owner of the many many photograph albums sold at auction in 2018.
Wanting to prevent the selling of his albums being the end of his story; this work fills in gaps - and imagines the more private side to his life which was not evident or referenced in any way within them.